Khairun Nessa Begum Women's College is the latest venture of ERD Foundation which has been established at Badarpur. The location is a suitable one because it connects other surrounding states like Manipur, Meghalaya, Mizoram, Tripura and the rest of the Barak Valley. The college is affiliated with Assam University, Silchar and started to function from the session 2015-2016.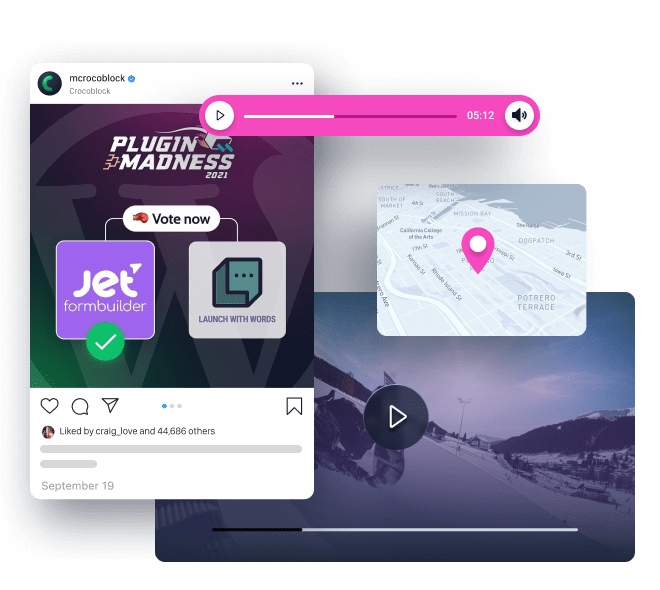 Keeping in view the most apt saying, the vision statement of the college has been adapted.
"If we educate a male; we educate an individual, but if we educate a female; we educate a generation."
"Our vision is of a world where all girls are empowered through quality education to realize their full potentialities & responsibilities, so that they can contribute to becoming a successful family manager & in the process make the society a better place to live in through participatory teaching-learning process maintaining community and religious culture".
In order to eradicate all the hindrances in female education especially for the oppressed rural women from minority communities the foundation moved forward to set up Khairun Nessa Begum Women's College. It is a worth noting fact that the minority women's literacy rate in Assam is only 40% indeed a very poor percentage hence women's participation is also very less in higher education. The decision of the foundation has been inspired by the recommendations made by the Committee on Girls' Education, Ministry of HRD, Govt. of India.
What is Khairun Nessa Begum's participatory role?
The College takes its name from the Founder – Mahbubul Hoque's mother, late Khairun Nessa Begum. It is a fond tribute in her memory. Although Khairun Nessa Begum was not a women of letters but she sacrificed her whole life by facing lot of hardships to make her all sons educated and well established in the society. She hungered for Education of her children. Thus, Mr. Hoque, who was her seventh son, has single handedly established an empire of educational institutions under the ERD foundation and is still relentlessly working for the cause of education. He always recalls his mother's contribution.